Sustainability refers to development that meets today's needs without jeopardising the ability for future generations to meet their own needs. Hence – as a proponent of sustainable development, ITAB takes responsibility for the way in which our business reaches its profitability goals. This responsibility spans the entire value chain – from manufacturer and supplier to consumer. 
ITAB's sustainability programme is based on a materiality analysis stemming from the impact that the Group's operations have on the environment, people, economy and society at large. The most important areas emerge in dialogue with our various stakeholders about their views, expectations and needs. The aim is that this should contribute to sustainable value creation together.
Hence, ITAB collaborates and continuously innovates for a "sustainable future" – guided by the Global Sustainable Development Goals (SDGs) as set by the United Nations' member states in 2015. At ITAB we have a specific focus on four of these areas with clear goals and ambitions for our own operations: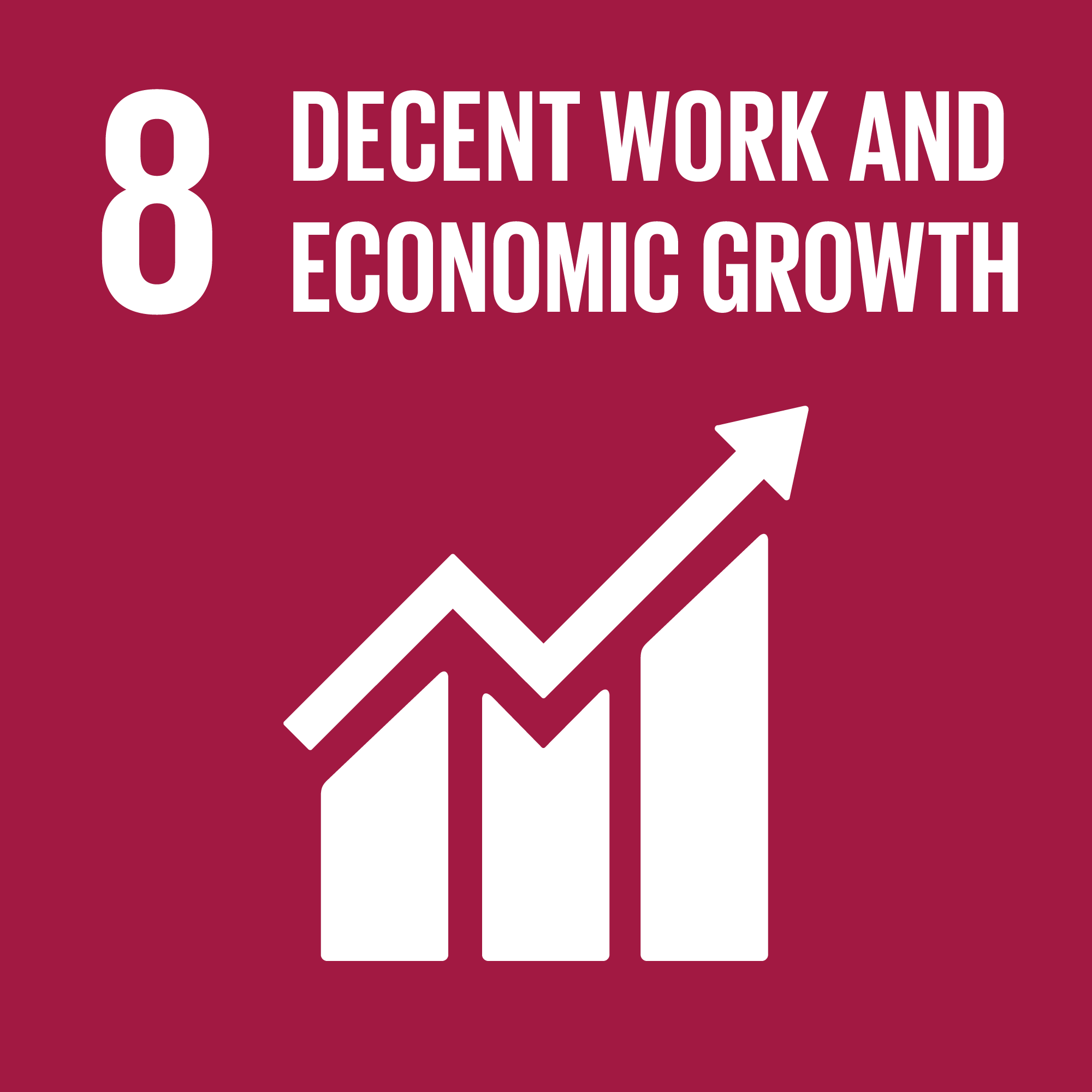 1) Good working conditions (UN SDG 8) – including actions for health and safety, skills development and career opportunities, equality and diversity and good conditions in the supplier stage.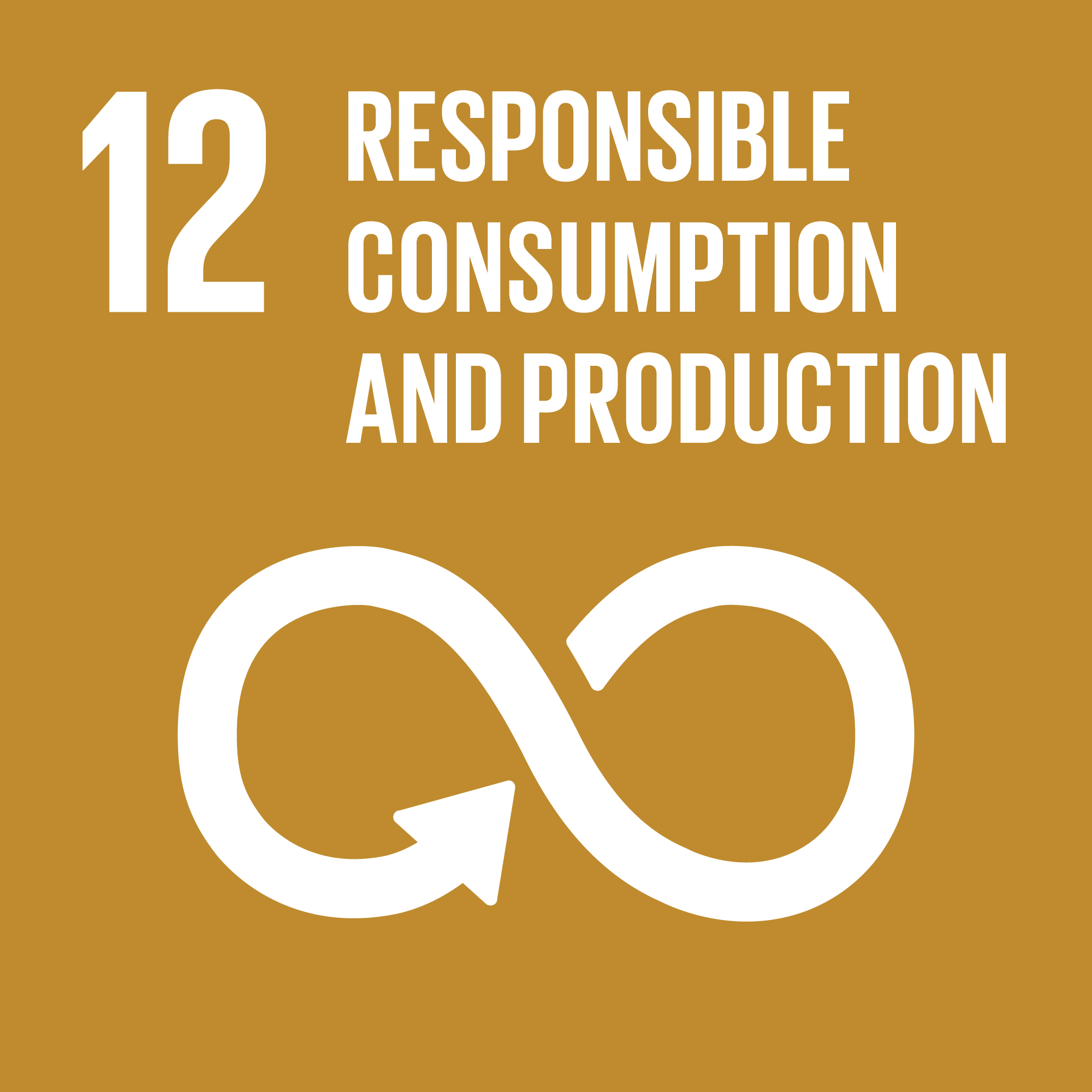 2) Efficiency in the value chain (UN SDG 12) – including actions for minimised emissions from transport, energy-efficiency (in production), review of suppliers and collaboration in the value chain.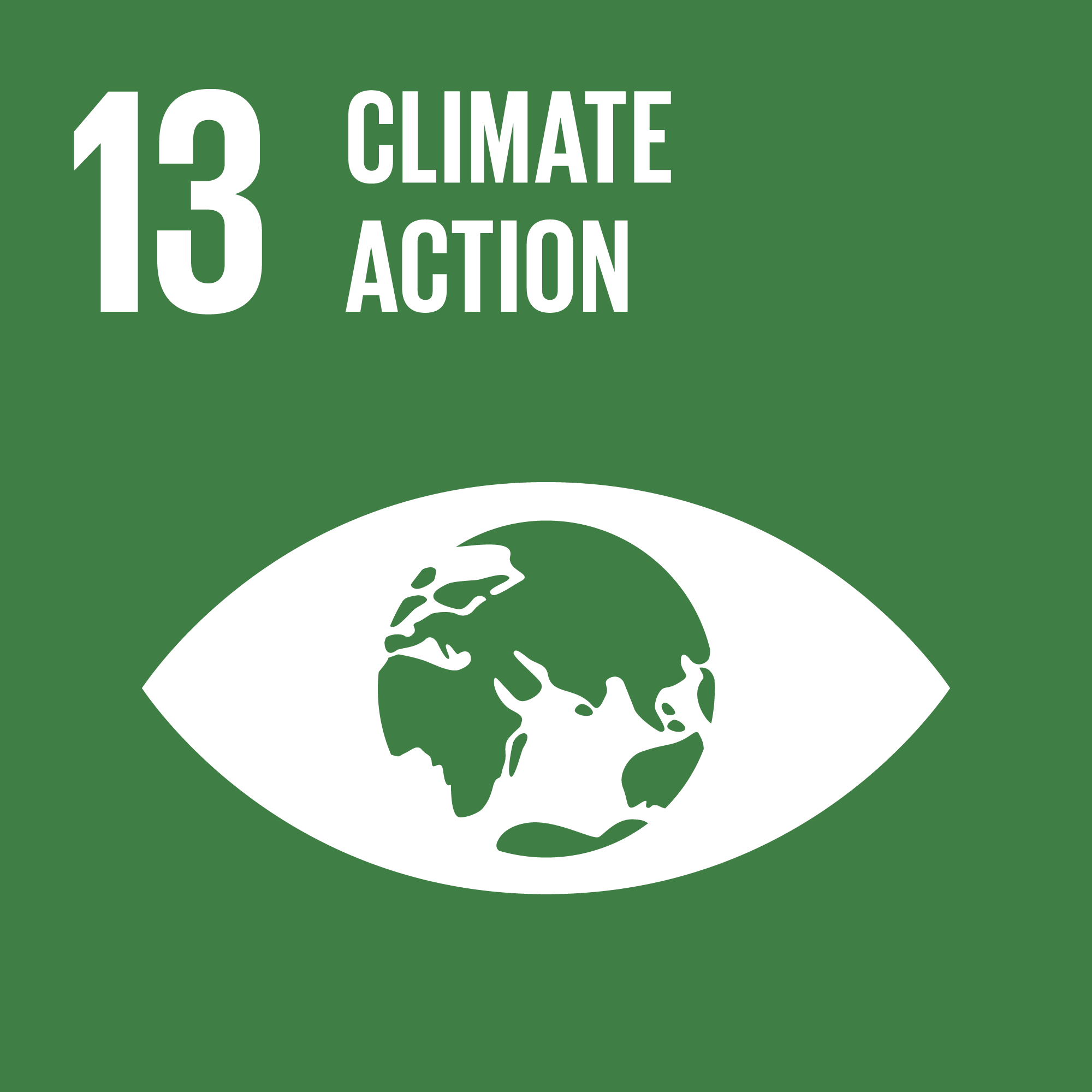 3) Sustainable business development (UN SDG 13) – including actions for development, production and sale of sustainable products, systematic internal environmental work, climate-smart solutions and energy-efficiency (products).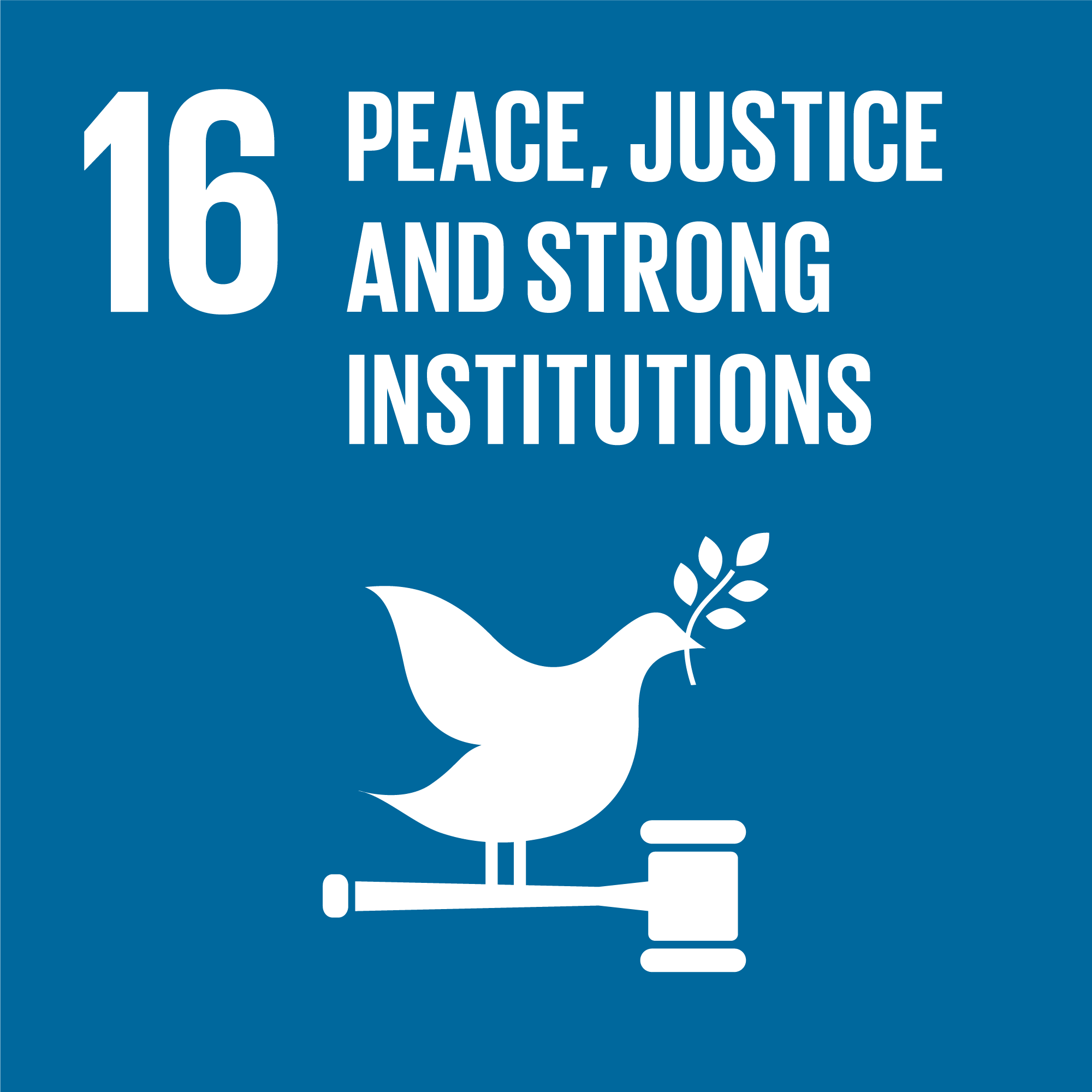 4) Business ethics (UN SDG 16) – including actions for compliance with the Group's Code of Conduct and laws and ordinances, anti-corruption and ITAB's value platform.
Please read more about ITAB's ambitions, goals and work for a sustainable future at itab.com and in our Sustainability Report which is included in the Group's Annual Report.