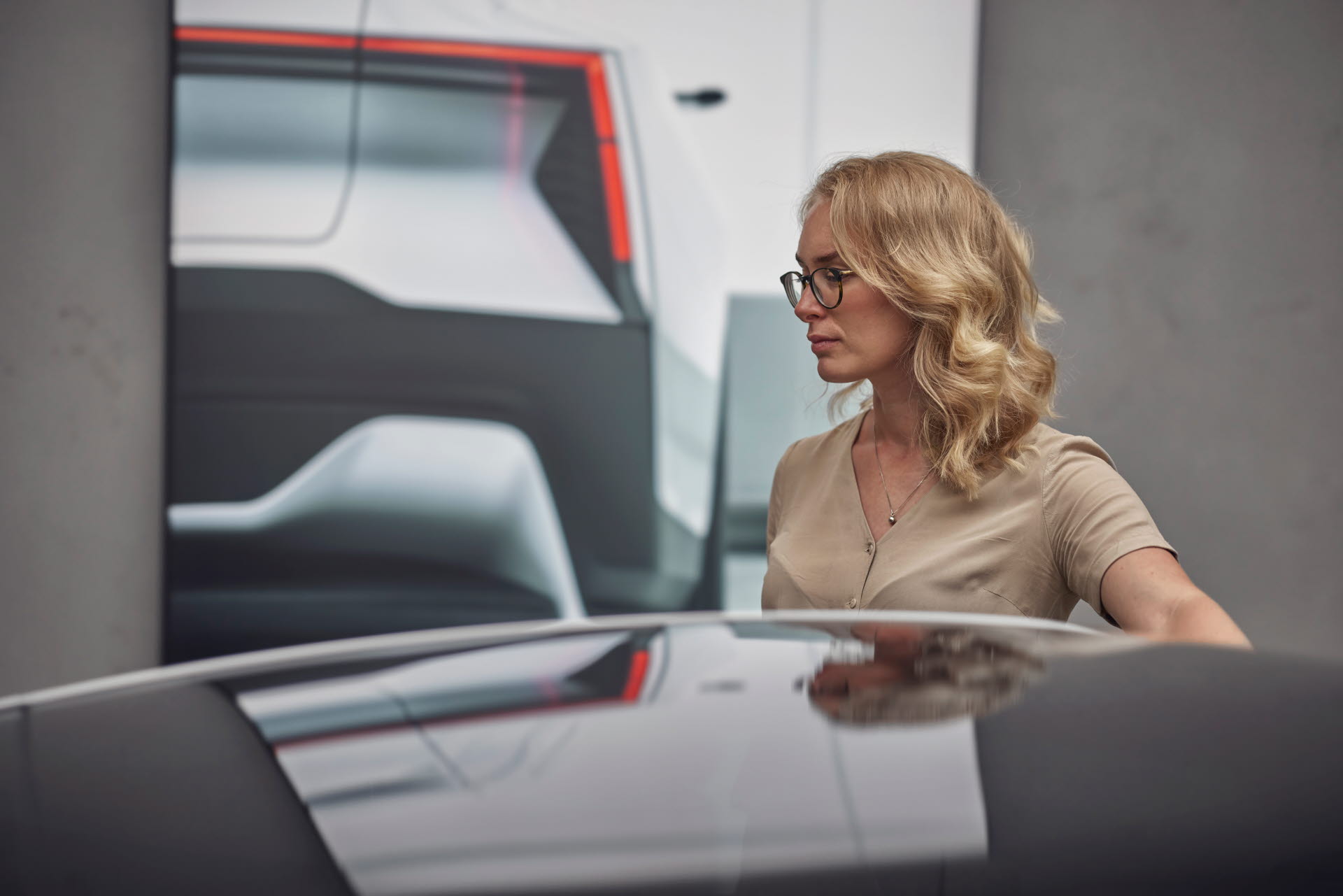 Why invest in ITAB
By analysing the way consumer expectations and buying patterns are changing, ITAB's aim is to support the physical store with the knowledge of how to satisfy these needs. Insights and a more in-depth understanding mean that ITAB, working alongside the customer, is able to create various solutions that differentiate the brand experience and ensure a rapid return on investments. This is not only valuable for ITAB's customers, but it also contributes to long–term shareholder value for our owners:  
1. 

New capabilities improve co

mpetitiveness

 
Through the One ITAB strategy, ITAB not only has the opportunity to develop its current market position but, most importantly, it also provides us with the potential to keep up with the developments that are taking place, and to explore new markets where ITAB can add value. Hence, we are continuously building new capabilities by investing in skills and partnerships, joint information and working methods, as well as in new tools, in order to improve our competitiveness and growth. Where we have developed more strategic relationships with customers and address their new market challenges, we are able to create greater value both for them and for our own business. 
2. 

Transformation for i

ncreased effici

ency

 
Over the last couple of years, ITAB has stabilised the profitability and balance sheet by focusing on cost adaptations and capital efficiency. We will continue to work on our transformation, with the focus on implementing and completing our restructuring activities. Our balance sheet has been considerably strengthened, which is enabling us to devote all of our energy to transforming ITAB. Our costs will decrease over the coming years as a result of changed working methods with improved production agility and flexibility, increased operational efficiency as well as a simplified and less capital-intensive structure throughout the Group. 
3. 

A more sustainable revenue model

 



ITAB is scaling up through organic growth and strategic acquisitions, with the aim of taking the first steps in becoming the leading solution provider within our industry through closer collaboration with our customers. We are updating our offer in order to develop a more sustainable revenue model, creating new demand and selling more of our equipment and service portfolio to more customers. On the one hand, we will improve our traditional product and service offering; on the other hand, we will build on existing and new strategic customer relationships to satisfy the growing demand for outcome-based solutions. This combined approach will help us to grow our service-based revenues, and to smooth out the current demand peaks and troughs. This will contribute to a stable and sustainable long-term growth in sales and profit for the Group.